May 26: Ten Books I Plan To Have In My Beach Bag This Summer or Ten Books I Think Make Great Beach Reads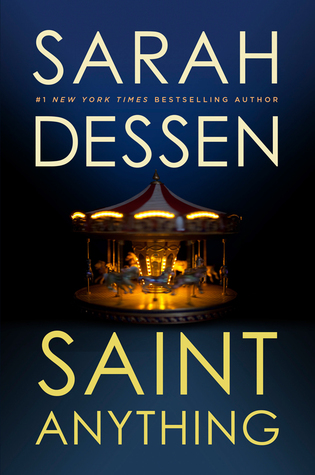 1. Saint Anything by Sarah Dessen
Sarah Dessen gets an automatic place in my Beach Bag whenever she has a new book come out!
2. Ink and Ashes by Valynne Maetani
Gotta have a good mystery by the pool!
3.I am Princess X by Cherie Priest
A mystery with clues in a web comic! Count me in!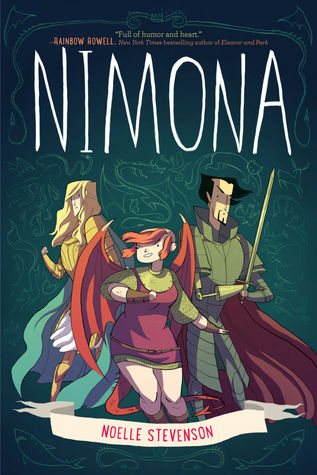 4. Nimona by Noelle Stevenson
Speaking of web comics, here is the perfect on for my bag!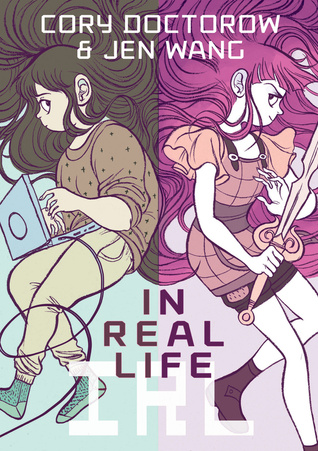 5. In Real Life by Cory Doctorow and Jen Wang
Online gaming and avatars are just the thing for summer reads!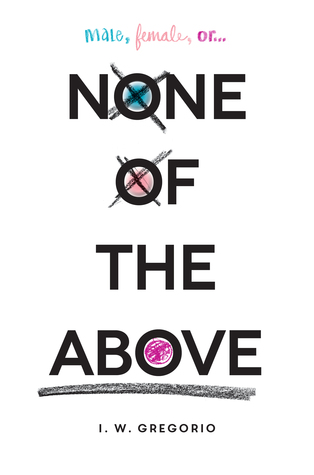 6.None of the Above by I. W. Gregorio
Expand your mind this Summer with a book about a girl finding out she is intersex.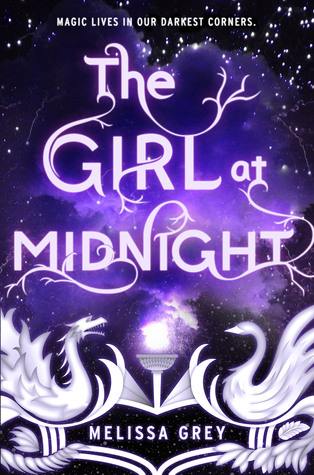 7. The Girl of Midnight by Melissa Grey
A race of people who live under the streets of New York? Awesome!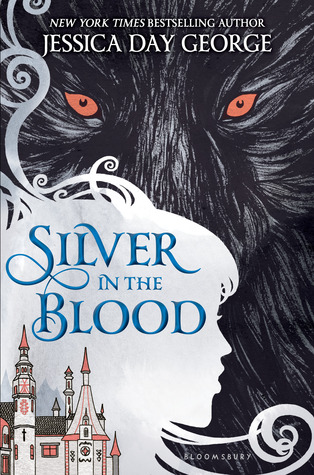 8. Silver in the Blood by Jessica Day George.
Like Sarah Dessen, Jessica Day George is a must read. I have to read every book when they come out!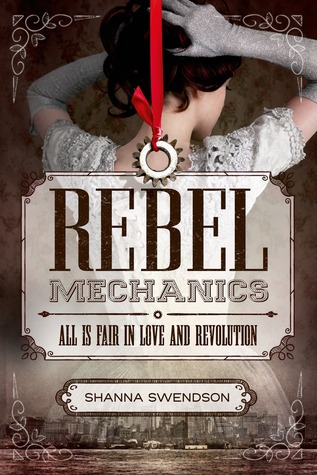 9. Rebel Mechanics by Shana Swendson
A alternative history and a girl who becomes a spy? Must read!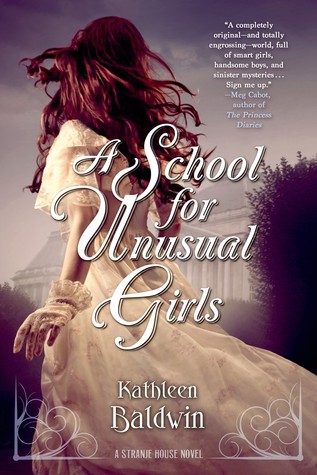 10. A School for Unusual Girls by Kathleen Baldwin
I was begging for an ARC at TLA but was unable to get one. Guess I will have to pick it up for a Summer read!